[av_gallery ids='1449,1450,1452,1453,1444′ style='thumbnails' preview_size='portfolio' crop_big_preview_thumbnail='avia-gallery-big-crop-thumb' thumb_size='portfolio' columns='5′ imagelink='lightbox' lazyload='avia_lazyload']
[av_textblock size=" font_color=" color="]
In August, Grand Rapids Young Professionals recognized some of the youngest local professionals who have stood out among their peers. They awarded only six young professionals from the Greater Grand Rapids area.
Ashley Ward took home the 2017 Community Advocate Award at the GRYP Gala. W Talent Solutions is proud to be apart of the GRYP efforts to continually support and change our community.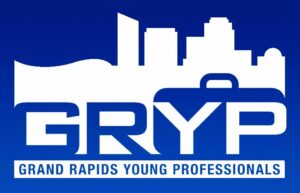 Grand Rapids Young Professionals is dedicated to providing young professionals with the opportunity to interact professionally and socially with each other. GRYP is committed to professional development and contributing to the communities of Greater Grand Rapids both through volunteer opportunities and leadership roles. We will promote an environment that helps attract and retain the next generation of business leaders
[/av_textblock]