Successful organizations have leaders who are committed to continuous improvement and are always learning something new. At W Talent Solutions, we are constantly diving into books to explore new ideas, new methods and new ways to look at challenges and opportunities. If you're on the search for some books to help you transform your culture, leadership and management style, here are our top recommendations.
The Culture Code: The Secrets of Highly Successful Groups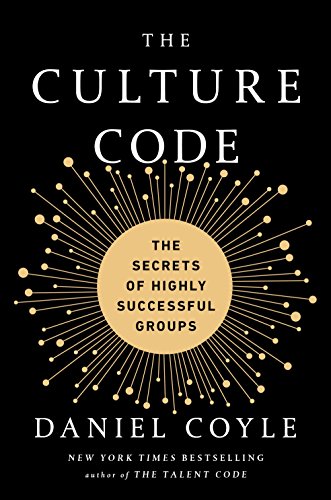 What do Pixar, Google and the San Antonio Spurs basketball team have in common?
The answer is that they all owe their extraordinary success to their team-building skills. In The Culture Code, Daniel Coyle goes inside some of the most effective organizations in the world and reveals their secrets. He not only explains what makes such groups tick, but also identifies the key factors that can generate team cohesion in any walk of life. He examines the verbal and physical cues that bring people together. He determines specific strategies that encourage collaboration and build trust. And he offers cautionary tales of toxic cultures and advises how to reform them, above all demonstrating the extraordinary achievements that result when we know how to cooperate effectively.
The Connector Manager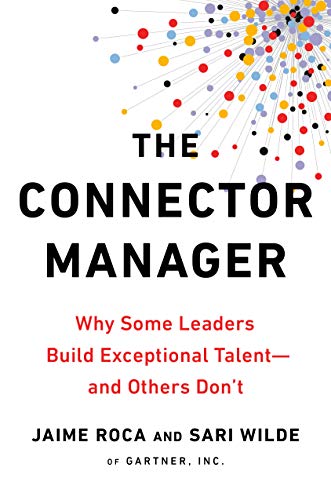 There are four distinct types of managers. One performs much worse than the rest, and one performs far better. Which type are you?
Based on a first-of-its-kind, wide-ranging global study of over 9,000 people, analysts at the global research and advisory firm Gartner were able to classify all managers into one of four
Although the four types of managers are more or less evenly distributed, the Connector manager consistently outperforms the others by a significant margin. Meanwhile, Always-on managers tend to see their employees struggle to grow within the organization. Why is that?
Drawing on their groundbreaking data-driven research, as well as in-depth case studies and extensive interviews with managers and employees at companies like IBM, Accenture, and eBay, the authors show what behaviors define a Connector manager, and why they are able to build powerhouse teams. They also show why other types of managers fail to be equally effective, and how they can incorporate behaviors of Connector managers in order to be more effective at building teams.
Servant Leadership in Action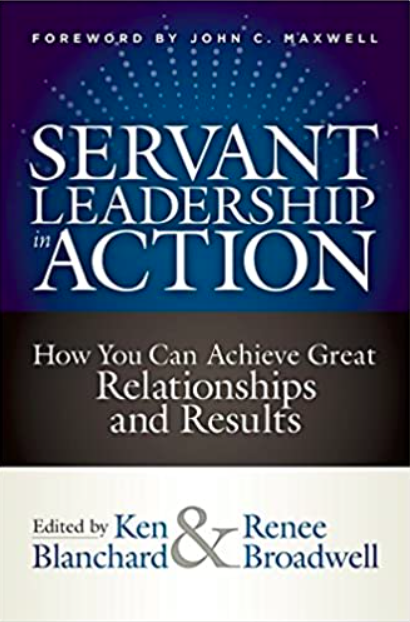 "The only way to create great relationships and results is through
servant leadership. It's all about putting other people first."
– from the foreword by John Maxwell
We've all seen the negative impact of self-serving leaders in every sector of our society. Not infrequently, they end up bringing down their entire organization. But there is another way: servant leadership.
Servant leaders lead by serving their people, not by exalting themselves. This collection features forty-four renowned servant leadership experts and practitioners–prominent business executives, bestselling authors, and respected spiritual leaders–who offer advice and tools for implementing this proven, but for some still radical, leadership model.
Edited by legendary business author and lifelong servant leader Ken Blanchard and his longtime editor Renee Broadwell, this is the most comprehensive and wide-ranging guide ever published for what is, in every sense, a better way to lead.
Are you in the process of leveling up your leadership and talent? We can help you recruit your key players and reimagine your talent strategy.